A passion for quality care
---
Our promise is a quality-driven service, and our aim is to ensure affordable access to healthcare services.
Medical Support Services
---
We are developing specialist and consulting centres, equipping our private hospital sites with a wide range of specialist surgical, nursing and imaging facilities.
Our Specialists
---
From cancer to orthopaedics, our doctors are committed to pursuing excellence in patient care and treatment.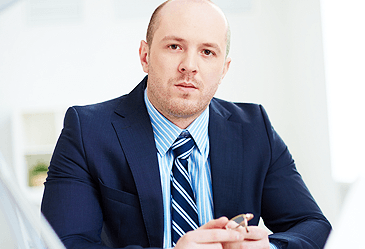 Dr Paul Hartley
---
He has an interest in dermatology and is a specialist GP at Burnley General Hospital in the Gastroenterology Department.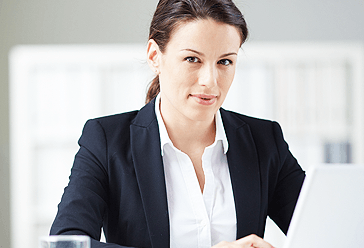 Dr Jessy Walton
---
Her special interests include minor surgery, paediatrics and sexual health. Dr Hemsley is the Practice Diabetic Lead GP.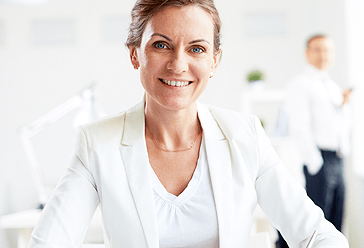 Dr Maria Howards
---
Trained in diabetes,travel health, cervical screening, and carries out general health checks and baby vaccinations.
Testimonials
---
Every word or feedback from you is very important for our team of specialists
"I can't say enough good things about Medical Center. I'd say, clinically they're the best in the country! I am amazed at how clinical excellence and humanity of their exemplary staff come together."

– Steve Jobs – Worldwide Developers' Conference, 1997
"I was extremely pleased with the attentiveness of the staff and the quick recovery time and minimal scarring the offers.""

– Steve Jobs – Worldwide Developers' Conference, 1997
Our Hospitals
---
Whether you are a patient, visitor or healthcare professional we trust your experience with our hospital is of the highest standard.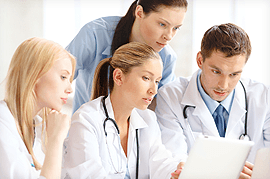 London
300 Princess Road London, Greater London,United Kingdom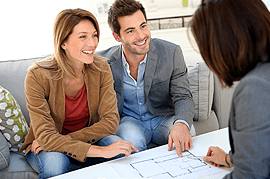 London
300 Princess Road London, Greater London,United Kingdom